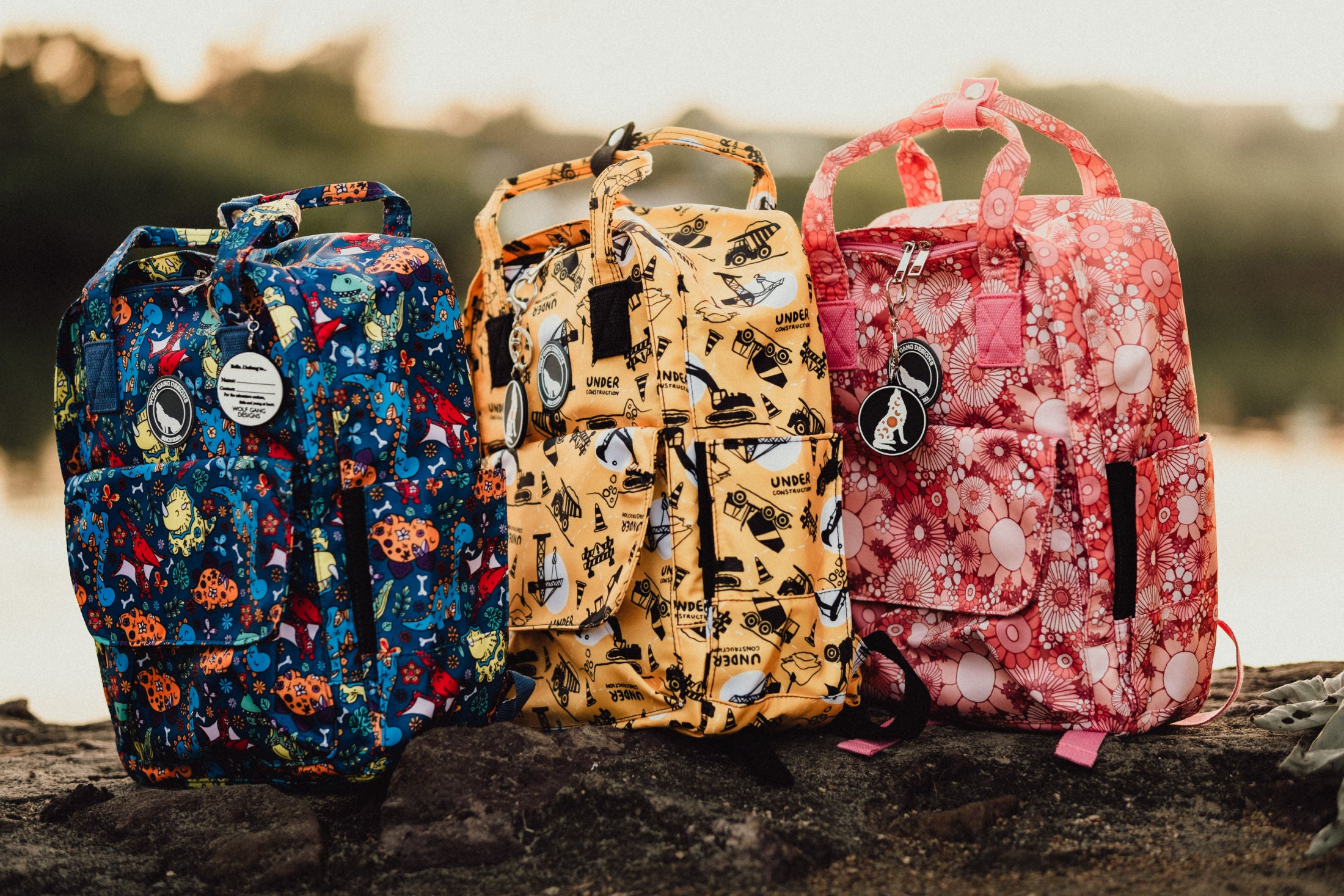 These beautiful, unique products are Australian-owned and designed with love in the Sunshine Coast of Australia. All limited edition prints are hand drawn and unique, making this range of backpacks and insulated bags stand out from all of the rest. If you're looking for something special, and that fit a wide range of the largest bento boxes like large Go Green, this is the range to choose from.
See the extensive Wolf Gang Designs range in store at our Gold Coast showroom or shop 24/7 online, yes we ship Australia wide and to New Zealand.
Sorry, there are currently no products in this collection. If you're looking for something in particular and we haven't restocked it yet, please send us an email at hello@thebentobuzz.com.au and let us know!