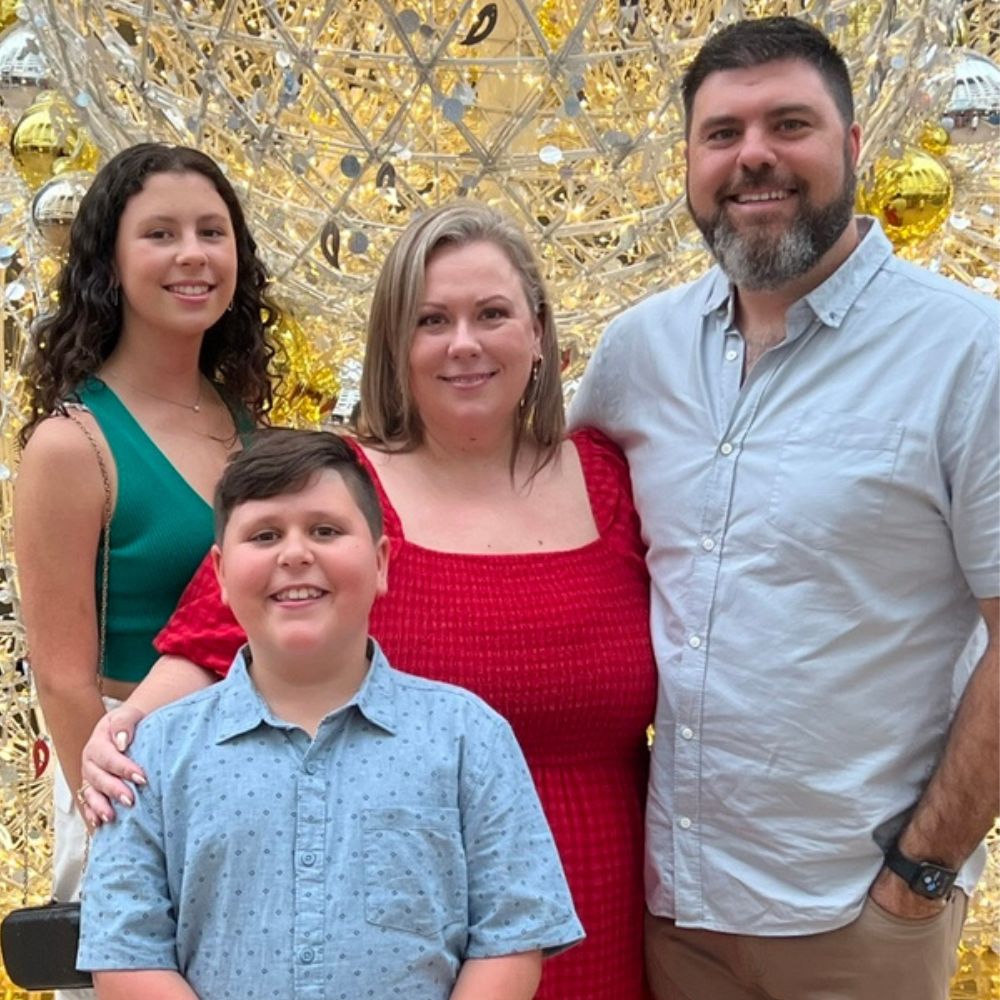 The Bento Buzz
Born from a passion to create deliciously bright and inviting meals for my daughter 13 years ago.
As she grew, my lunch box and bento decoration stash did too... and so did my need to enable everyone else around me and just like that, The Bento Buzz began!
Since 2015 The Bento Buzz has been helping parents create fun, beautifully decorated and packed, nutritious and delicious lunch boxes for their busy little bees. Along with an amazing team of mums like myself here in The Bento Buzz hive on the Gold Coast, we ensure you have access to everything you need to make those irresistible lunches.
Our buzzy team ensures your online order of bento goodies gets to you as quickly as possible, and we hope to soon be able to rebuild and reopen our showroom in Arundel on the Gold Coast.
When we reopen you will be able to come see the largest range of bento boxes and fun food-wares in Australia in person, we LOVE to chat lunchboxes, and with our extensive experience and knowledge, can help you choose the perfect one for your busy bees!

For now please know that we are still just a message away and our online store is open and ready for business!
With love, Peta and The Bento Buzz team X